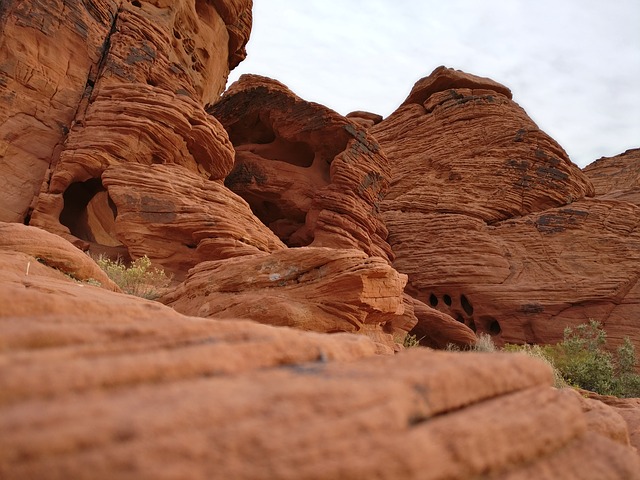 3 Things to know about Nevada's Cannabis Surety Bond
3 Things to know about Nevada's Cannabis Surety Bond
Nevada now requires that cannabis business owners post a surety bond and here are 3 things you should know about Nevada's Cannabis Surety Bond….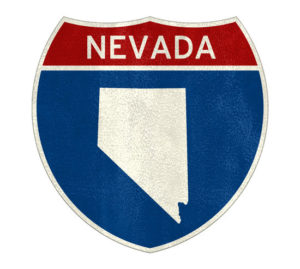 1. The Nevada Marijuana Bond is not required by the state of Nevada, but instead required for cannabis licensure in some municipalities (city, county, township, etc.).  Keep in mind the bond must be posted before you are licensed and up and running.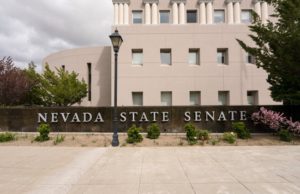 2. So, what's the bond for anyway? The Nevada Cannabis Surety Bond is an agreement between you and the municipality.  If the City (county, township, etc.) incurs an expense, or if you fail to pay excise or sales taxes, they may choose to liquidate the bond to pay for the loss.  For cannabis operations constructing new facilities, a surety bond may also act as a "performance guarantee." A performance guarantee is a way of demonstrating that you are willing to follow the project through to completion.  Basically, the governing agency requiring the bond wants to make sure you have some "skin in the game."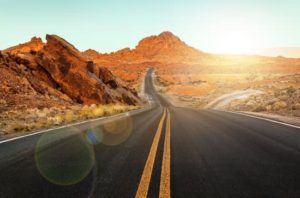 3. You may find a quick Google search to be a bit lackluster as the majority of the results will produce plenty of info regarding Las Vegas, but not so much for other municipalities.  The quickest way to find out whether you need a surety bond, or not is to contact us today.  We will take the time to look up your local regulations and make sure that you have all the information you need regarding your Nevada Cannabis Surety Bond.