Our Approach
The Cannabis Coverage Company
As a cannabis business owner, you already know that this industry is not like any other.  You understand that you are operating within an ever-changing regulatory environment and have to mitigate unique risks.  We understand this as well.
Here at The Cannabis Coverage Company, we work with a number of carriers who also specialize in the industry.  This enables us to provide coverages that are built to withstand the "ups and downs" of running a cannabis business and also allows us to create insurance solutions that are specific to your needs.  We will take the time to learn about your business and answer any questions to make sure that you are thrilled about the solutions we offer.  Then, we will connect with our trusted carriers to find the right coverages at the best rates.  Our work doesn't stop there!  While your policies are active, we will continue to make sure that they comply with current laws and regulations so that you can have peace of mind knowing that your investment is protected.  We'll always be available to you… Think of us as your cannabis insurance "concierge."
About Us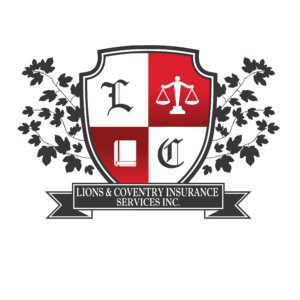 The Cannabis Coverage Company is a specialized division of Lions & Coventry Insurance Services.
Although we have been in business much longer, we have been writing cannabis policies since 2006. At The Cannabis Coverage Company we are licensed in 25 states. The following states are: Hawaii, California, Oregon, Nevada, Washington, Arizona, New Mexico, Utah, Texas, Pennsylvania, Florida, Colorado, Maryland, Indiana, South Carolina, North Carolina, Virginia, Mississippi, Tennessee, Connecticut, Wisconsin, Oklahoma, Georgia, Rhode Island, and Minnesota. We proudly offer a level of expertise that you cannot experience with insurance brokerages who do not specialize in the cannabis industry and we are committed to providing you impeccable, personalized service.