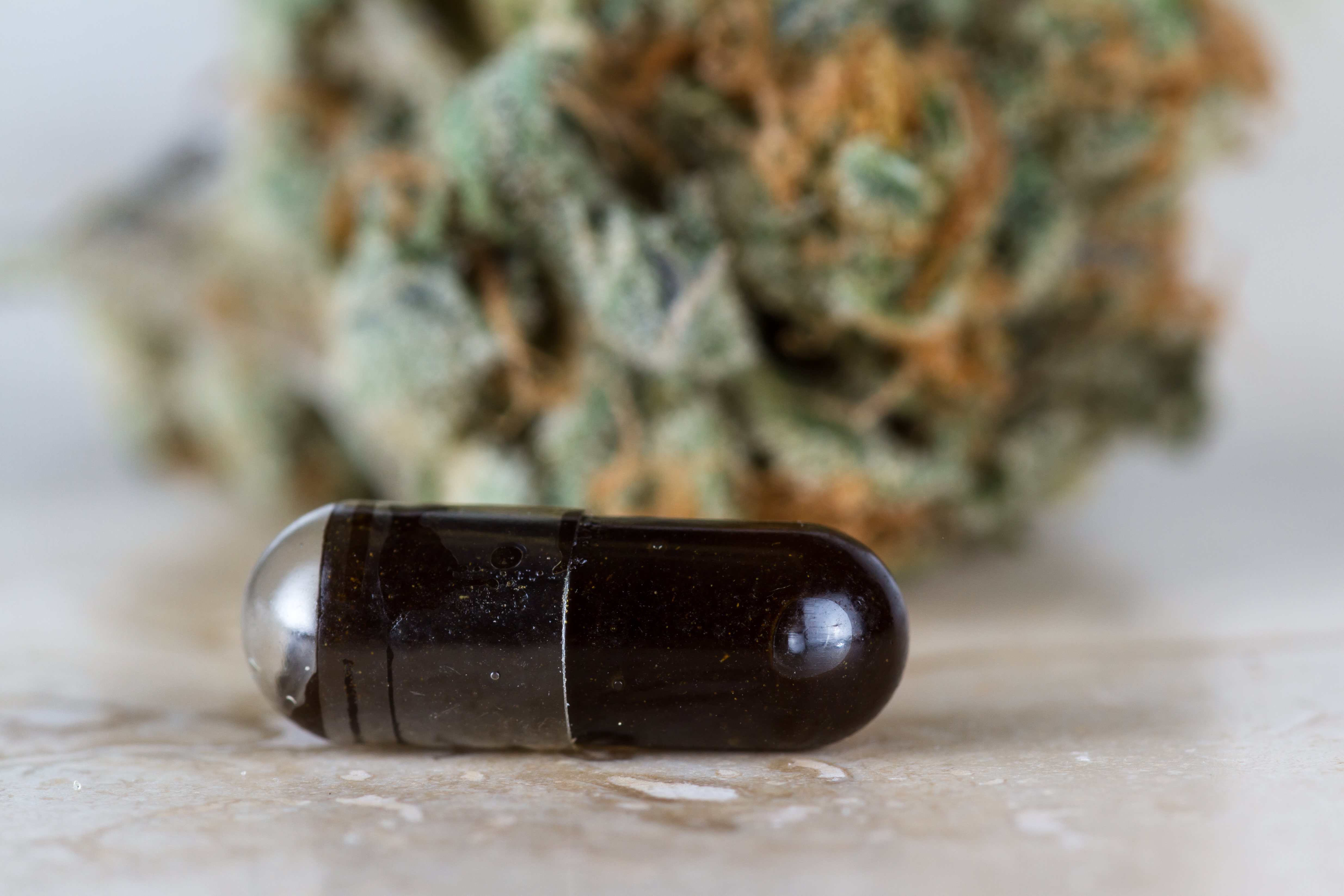 Cannabis Product Liability is a smart move!
Why Cannabis Product Liability Insurance is a Smart Move!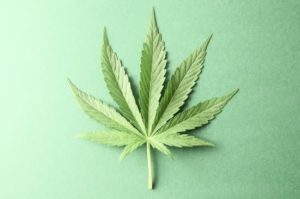 Imagine, as a cannabis business owner, receiving a legal notification indicating that you "negligently, recklessly and purposefully" concealed information from your customer in order to make a profit.
Such was the case for Gaia's Garden in 2014.  Customer, Richard Kirk, had purchased and consumed an edible, then murdered his wife.  Regardless of the controversy around this case, Gaia's Garden, along with the product manufacturer were held responsible.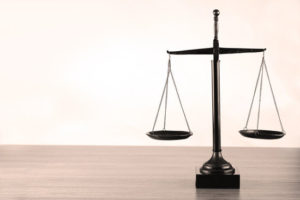 While the industry has progressed significantly since 2014, lawsuits of this sort are not uncommon.  It has become popular for lawyers to pursue litigation "down the line," including every operation involved from seed to sale.  This means that regardless when or where the defect occurred, even if you simply sold, or delivered the product, you may be looped into a liability lawsuit.  Cannabis liability has been invoked for three types of defects including manufacturing defects, design defects and "warning" defects (i.e. inadequate warnings or failures to warn).  If you think about this for a moment each of these leave room for a lot of interpretation which is why it's critical to mitigate this risk! Furthermore, heightened media attention and the continuing battle between State and Federal Government has positioned cannabis businesses as easy targets for prowling procurators.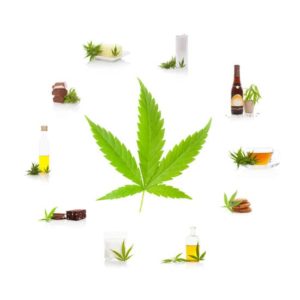 Cannabis Product Liability insurance can protect you in the event that a consumer becomes sick, is involved in an accident, commits a crime, experiences "side effects," or other mishaps that can be related to the product.  Withdrawal coverage is available as well. Especially if you are a cultivator, processor, or manufacturer, having the ability to effectively withdraw your product may help you avoid expensive lawsuits altogether! Withdrawal coverage can also help reimburse you for the cost of having to withdraw your products, even if potential litigation is not involved.  Until you have to deal with it, many are unaware how stressful, time-consuming, and expensive withdrawing cannabis product can be!
If you'd like to find out if Cannabis product liability is the right solution for you, contact us today!  We'll be happy to take the time to discover your needs and will find you the best coverages at the best rates.