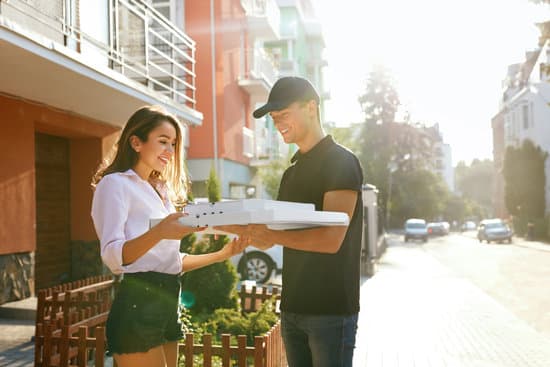 Cannabis Delivery Auto Insurance and What You Need to Know
As you may already know, Cannabis is a booming industry that is just starting to ramp up. In fact, by 2024 the industry is projected to be worth over $40 billion! Cannabis businesses are at peak potential to have the to be very successful.
For those of you that offer delivery services as a part of your cannabis business, it's important to have coverage specifically designed to cover delivery. Even if you already have a variety of insurance policies that provide protection for a general cannabis business, in order to operate more is required. Delivery businesses need commercial cannabis delivery auto insurance in order to place hired drivers behind the wheel of a delivery vehicle. And yes, this is still necessary even if the employee owns the vehicle.
We know there is a lot of moving parts when it comes to different types of insurance and identifying what you do and do not need for your business. But no need to fret, we have got you covered. In the following, we are going to touch on some few commonly asked questions and help you start sifting the dos and don'ts when it comes to cannabis delivery auto insurance.
The Biggest Misconception: Is Personal Auto Insurance Enough?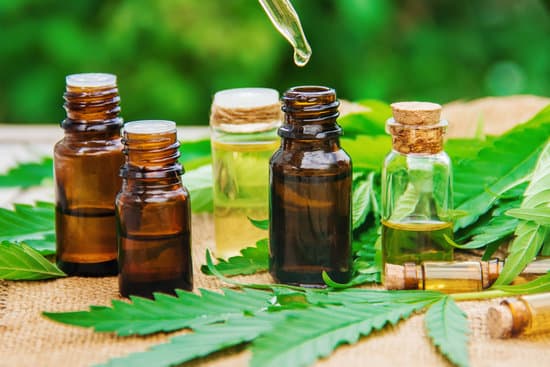 NO!! This is the most common misconception we run into when we speak with clients about cannabis delivery auto insurance. Many people think that if the delivery driver has personal auto insurance then they are good to go. This is very wrong. If the delivery driver gets into an accident while "on the clock" for the business, either driving to the delivery location or driving back to the company, then the claim will be the liability of the business.
Personal auto insurance policies are just that: personal policies. Most personal auto insurance policies actually exclude coverage when driving a vehicle for business related purposes. Therefore, if an employee is involved in an accident while working, then the employee may not receive any coverage from their own insurance policy, and the claim will be put onto the business entirely. And there is no way around this.
The Goods Within the Vehicle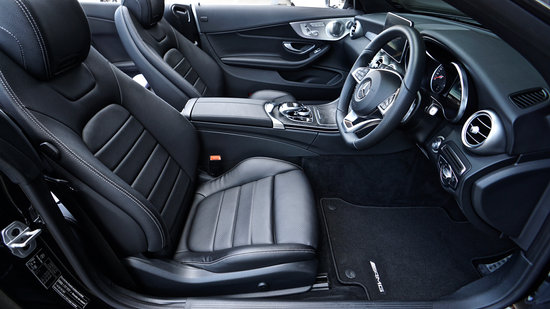 In conjunction, the goods being transported within the vehicle are not covered under your regular Stock and Inventory Insurance (insurance on your products). This means that in the case of a loss of products in transport (an accident), the business owner will have to come out of pocket to cover all of the product/ expenses that was lost in the accident.
In addition, it is important to get the correct stock and inventory coverage for your business. Most policies only cover stock and inventory while at the location that is insured. However, once product leaves the location and is in transit, the coverage no longer applies. The coverage may be slightly reduced, but often times the coverage no longer applies at all. When you are purchasing stock and inventory insurance for your products, it is important to make note if you would like a policy that covers your products whilst in transit.
The Right Type of Auto Insurance
To put it simply, if your business delivers cannabis in any form, then you need cannabis delivery auto insurance. Specifically, there are two types of coverage you need: Commercial Auto Insurance and Cargo Insurance (also referred to as Property in Transit Insurance).
Commercial Auto Insurance provides coverage to the vehicle and its occupants whilst Cargo Insurance protects the products and goods being transported.
Cannabis Cargo Insurance provides you with the protection of items in transit in the event of loss, income loss replacement for lost irreplaceable cargo (i.e. harvested crop), as well as peace of mind for you and your business. Cargo coverage is protective cannabis insurance, and it can help you recover the loss in such an event that your product is lost, damaged, or stolen while being loaded, transported, or unloaded.
Whether you or your employees are transporting cannabis flow, oil, vapor pens, cash, or other items of value (just to name a few examples), cargo insurance will provide you with coverage and protection for the transit of goods.
The Risks of Going Without Cannabis Delivery Auto Insurance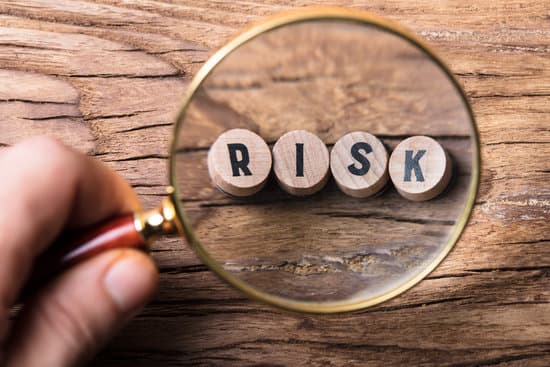 If your business transports cannabis without proper coverage, then you are putting yourself, your employees, and your entire business at serious risk of financial loss. Whenever making a decision, you should consider the risk you are taking versus the reward you will be getting out of it.
In this case, the risks you face every time an employee gets behind the wheel include, but are not limited to:
– Bodily harm to employee, passenger, or pedestrians
– Damage to the vehicle
– Damage and injury to the other driver
– Damaged or lost products
Theses consequences are far too severe to risk not having cannabis delivery auto insurance. You want tour business to thrive and be successful, so it is important to have the right foundation to do so.
Recap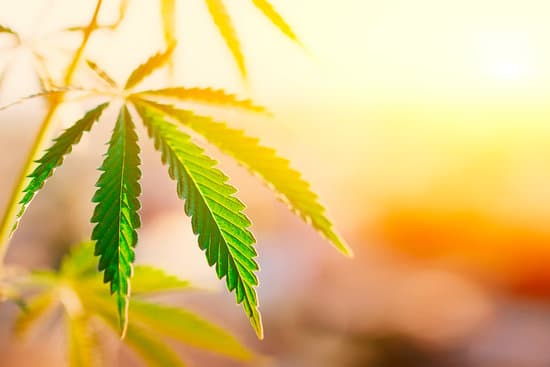 Accidents and theft may be your two primary concerns, and it is important to know that Personal Auto Insurance will not provide coverage for these, and other possible mishaps. There are a number of common misconceptions about insurance coverage for Delivery-Only dispensaries and it's important that you have a Cannabis Delivery Service Insurance policy that is tailored to your business.  Many business owners believe that workers comp will suffice for employees who use their personal vehicles and are insured.  Personal auto policies usually exclude business use, which means that their policy will not pay for injuries, medical bills, damage to vehicles or pain and suffering.  Furthermore, the business is likely to be held liable.  
Stock and inventory coverage may be included in your property policy; however, once your product leaves the premises, it is not typically covered. Most stock and inventory coverages do not cover products owned by someone else, so if you are transporting someone else's property you may need additional cargo coverage.
Another point to consider is the value of the product being transported.  For example, theft of a trunk full of concentrates would be a much greater loss than flower.  Fortunately, there are solutions for that too.
Whether you own an entire fleet of vehicles or hire/lease non-owned vehicles, you have options. Our expert agents understand the details of these policies and how they specifically apply to the cannabis industry. We will take the time to discover your needs and will find the best coverage at the best rate.
You have invested a lot in your cannabis delivery business, product and staff and by establishing the right protections you can continue to thrive for years to come in one of the fastest growing industries.
Contact one of our expert cannabis insurance agents today to learn more!