Cannabis General Liability Insurance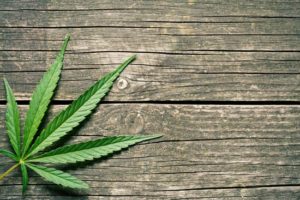 Cannabis General Liability Insurance is a protective cannabis insurance, as it can protect you from a variety of claims including bodily injury ("slips, trips and falls"), property damage, personal injury and other situations that may arise including slander, libel, copyright infringement and more. Depending on what state you operate in, and your lease requirements, it may or may not required for your business.
Because General Liability is not always required, we understand the temptation to forgo the expense.  As an insurance brokerage, we are also aware that the unforeseen happens more often than most realize, which is why we encourage business owners to put the right coverages in place in order to ensure a successful operation for years to come.  A simple, single accident can quickly escalate into a lawsuit that is both time-consuming and costly.  By obtaining Cannabis General Liability Insurance, you are investing in protection that is far less expensive than what may result if such an event occurs.
Insurance agent experts at The Cannabis Coverage Company are devoted to helping business owners get the best coverages for their cannabis business. Contact us today to learn the best course of action for protecting your business and we will help you find the best policy that fits your specific business needs.