Cannabis Cargo Insurance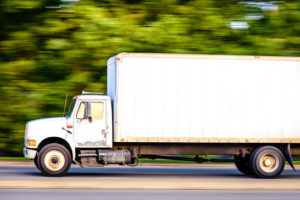 Cannabis Cargo Insurance provides you with the protection of items in transit in the event of loss, income loss replacement for lost irreplaceable cargo (i.e. harvested crop), as well as peace of mind for you and your business.
Cargo coverage is a protective cannabis insurance, and it can help you recover the loss in such an event that your product is lost, damaged, or stolen while being either loaded, transported, or unloaded. If your operation transports items via hired delivery, additional coverage is also available to further protect your investment. With a Cannabis Cargo Insurance policy, you can get all of the coverage that you need for your cannabis products while in transit.
Because the value of the cannabis product being transported by cannabis operations vary, we here at The Cannabis Coverage Company will take the time to find out more about the product you transport and what your best course of action is in the coverage process. We are cannabis insurance specialists and we want to cater to your specific cannabis operation so we can provide you the coverage type and limit options that fit your unique needs.
With our assistance, you will be able to ensure that your cannabis cargo is completely protected or protected up to the level of coverage that you desire. Contact one of our cannabis insurance experts today to learn more about the multitude of options available to your cannabis business!