Cannabis Business License
Starting a Cannabis Business?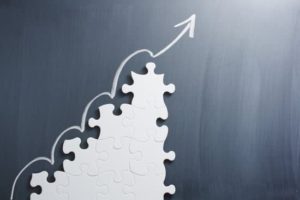 Here at The Cannabis Coverage Company, we understand that obtaining a cannabis business license and starting a business can quickly become a lot to manage. To help you through this process, we have partnered with Clear Horizon Management Group, who offers an array of services, to get you from where you are to where you want to be in business!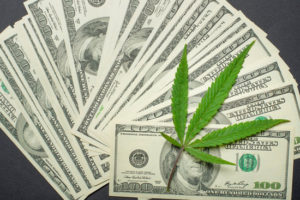 Clear Horizon Management Group is a cannabis consulting firm whose aim is to help everyday people successfully start and grow their cannabis businesses. Whether this is your first venture, or you're considering expanding, our expert team can help you with the smallest or biggest tasks in setting up a compliant cannabis operation. With a professional team on your side, you can plan effectively and save time and money.
With frequently changing laws and varying local regulations, obtaining a cannabis operator's license may be more work than you anticipated.  We can make this process quick and easy by walking you through every step of the way, or we can do all the work for you! Fill out the form below and one of our friendly consultants will contact you, or click to learn more about Clear Horizon Management Group.