Smoke Shop Insurance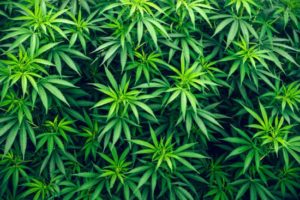 Even if you do not carry cannabis products, retailers of E-cigs and specialty smoking products require specific insurance products to ensure adequate coverage.
Most standard coverages will not reimburse you in the event of a mishap. Every business has its own unique needs and there are a variety of coverage types that are right for your smoke shop.
Our expert agents understand the industry and can provide affordable insurance solutions suited to your needs.  If you have a current policy that you are unsure of, we are more than happy to take a look at it to make sure your business, products, and staff are covered and we're not here to pressure you into anything.
Because one insurance plan doesn't fit all, give The Cannabis Coverage Company a call today to find out more!
Available Coverages:
Stock Inventory
Business Personal Property
Tenant Improvement coverage