Cannabis Landlord Insurance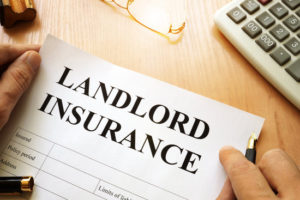 Many landlords are unaware that insurance companies may be able to deny a claim based on the type of business your tenant is running and most insurance carriers will not provide building coverage if the tenant is running a cannabis operation. It is important for you to have specialized Cannabis Landlord Insurance.
Not all insurance coverages are created equal. Speaking with an insurance agent who specializes in the cannabis industry is the best step you can take to ensure that you are adequately covered.
Whether you are considering leasing to a cannabis operation, or already have tenants, we are more than happy to take the time to review your current contracts and insurance policies to find a solution that fits your specific needs.
Contact The Cannabis Coverage Company and speak with one of our expert cannabis insurance agents today to learn more!
Available Coverages:
Loss of Income
Building and Ordinance Insurance