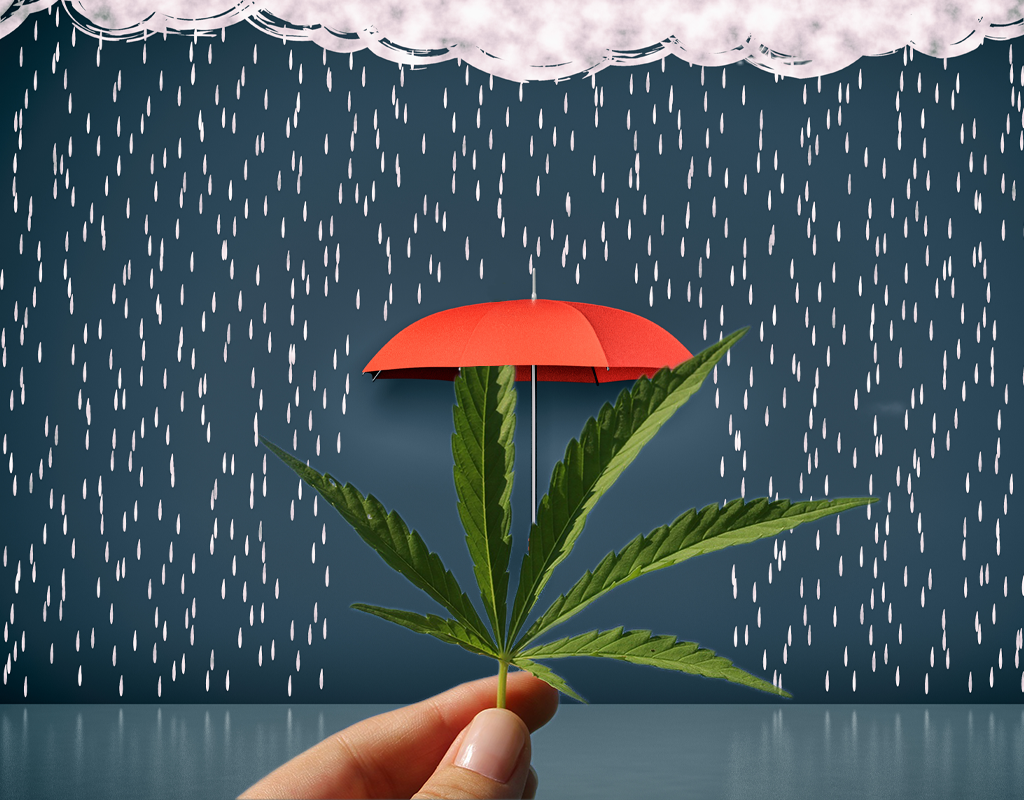 What is Cannabis Insurance?
What is Cannabis Insurance?
When we get asked what Cannabis Insurance is, you would be surprised how many think of a policy that covers you if you lose your pot (I mean, hey, it's valuable!). Cannabis insurance is actually designed with the commercial business in mind, to cover a lot of the vulnerabilities any business may need to protect (by law or for financial reasons).
In California, there are different types of cannabis business licenses that are permitted. They are: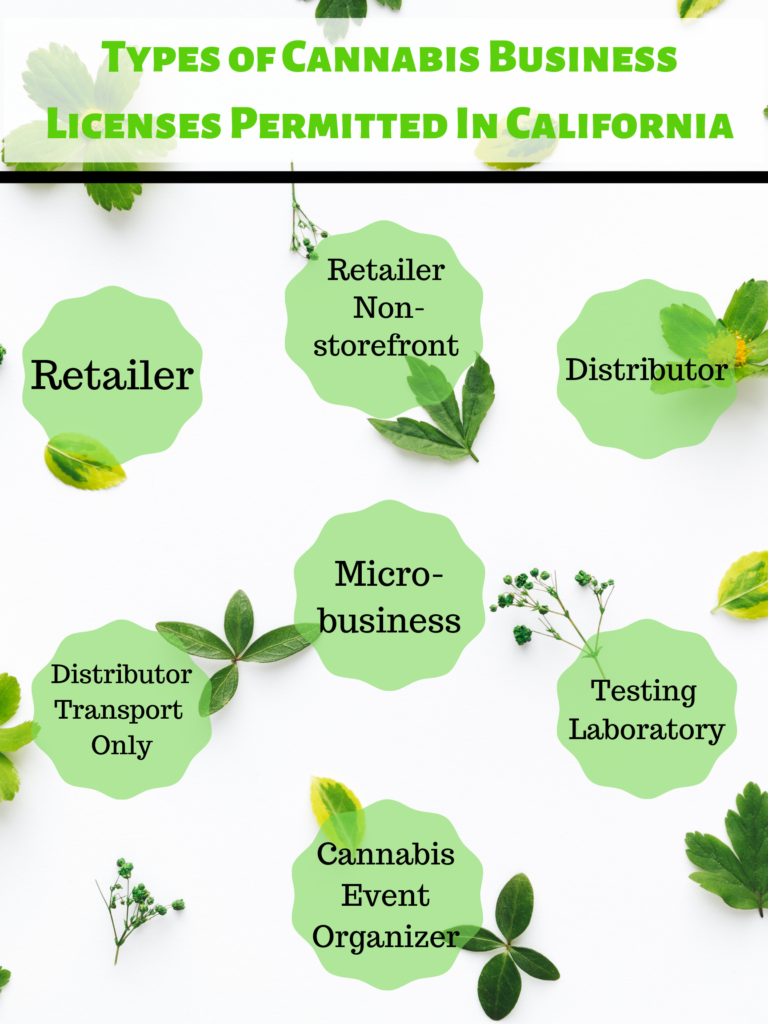 Retailer License
Cannabis businesses who have a storefront with retail sales and walk-in customers or delivery.

Retailer Nonstorefront License
These cannabis retailers must have licensed premises but no public access.
Distributor License
This includes Cannabis product transportation, the arrangement of testing products, ensuring compliance with requirements of packaging and labeling regulations.
Distributor – Transport Only License
Transporting of cannabis between licensed cultivators, manufacturers, distributors.
Microbusiness License
This is for license holders with cannabis cultivation operations up to 10,000 square feet. This also allows a licensee to act as a distributor, a Level 1 manufacturer (Type 6), and retailer (specified in the application). A licensee must engage in at least three of the four commercial cannabis activities listed.
Testing Laboratory License
For Laboratory testing of cannabis products.
Cannabis Event Organizer
Only licensed to hold cannabis events unless a separate license has been granted.
Additionally, there are designations for Adult-Use and Medicinal License.
Part of the application process for local and state licensing is to obtain a surety bond. In California, the applicant must provide proof of the surety bond to the State and the surety bond must be for a minimum of $5000. Most states now have something similar in place. Cannabis Insurance Surety bonds are relatively inexpensive but can range in price depending on the applicant's credit. If you're not sure if your state requires a cannabis surety bond, give us a call, or contact us and we'll be happy to let you know.
Once the applicant is granted a state-issued license to operate a cannabis-related business and your license is being processed, it's a good time to secure additional cannabis insurance for the business. There are of course factors to consider when you begin looking for commercial cannabis insurance. Some of the factors to consider are license type, whether there will be employees, business operations, just to mention a few. Every situation is different, but at the least, you'll want to get a General Liability insurance policy.
What is good coverage, and Why?
Commercial cannabis insurance for cannabis businesses isn't much different than other types of commercial insurance. Your commercial cannabis insurance policy should have at the minimum, coverages in the amount of $1M/2M/1M. If you own the property where your business is located, you will also need good property coverage. Even if you are renting, some landlords require you to carry this coverage. If you're selling your own cannabis products, product liability is a must have. Additionally, if you're planning on hiring employees, all states and businesses with employees must have a Workers Compensation insurance policy in place and this also includes "volunteers" who work for trade.
Commercial cannabis insurance is an important expenditure that you should never go without. Assess your investment, look at your situation, consider your business operations carefully and figure out what commercial cannabis insurance coverage you will need. It's always better to be safe than sorry and if you must pay a little now, it could protect you from having to pay a lot more later. It's worth it.