Cannabis Property Manager Insurance
As a property manager, you may oversee cannabis businesses which presents a number of unique risks compared to other types of businesses. In the event that a mishap occurs, it is extremely important that proper coverages specific to the cannabis industry are in place. We can craft a Cannabis Property Manager Insurance that you can rely on.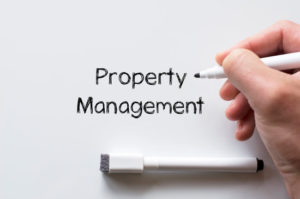 Contracts with property owners vary and in some cases, you may be held responsible for any incidents that occur related to the building, or tenants you manage. It is also important to know that you may be liable if you fail to disclose that you are renting to a cannabis operation, which may lead to a significant loss if an accident were to occur.
Whether you are considering leasing to a cannabis business, or currently are, we are more than happy to review your contracts and current policies to ensure you have the right protections in place.  Because we work with a variety of reputable carriers, we have the option to find the best coverages at the best rates!
Contact The Cannabis Coverage Company today and speak with one of our expert cannabis insurance agents today to learn more!
Available Coverages: