Cannabis Delivery Service Insurance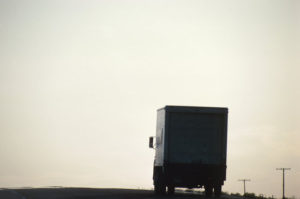 Accidents and theft may be your two primary concerns and it is important to know that Personal Auto Insurance will not provide coverage for these, and other possible mishaps.  There are a number of common misconceptions about insurance coverage for Delivery-Only dispensaries and it's important that you have a Cannabis Delivery Service Insurance policy that is tailored to your business.  Many business owners believe that workers comp will suffice for employees who use their personal vehicles and are insured.  Personal auto policies usually exclude business use, which means that their policy will not pay for injuries, medical bills, damage to vehicles or pain and suffering.  Furthermore, the business is likely to be held liable.  Stock and inventory coverage may be included in your property policy; however, once your product leaves the premises, it is not typically covered.  Most stock and inventory coverages do not cover products owned by someone else, so if you are transporting someone else's property you may need cargo coverage.  Another point to consider is the value of the product being transported.  For example, theft of a trunk full of concentrates would be a much greater loss than flower.  Fortunately, there are solutions for that too.
Whether you own an entire fleet of vehicles or hire/lease non-owned vehicles, you have options.  Our expert agents understand the details of these policies and how they specifically apply to the cannabis industry.  We will take the time to discover your needs and will find the best coverage at the best rate.
You have invested a lot in your cannabis delivery business, product and staff and by establishing the right protections you can continue to thrive for years to come in one of the fastest growing industries.
Contact one of our expert cannabis insurance agents today to learn more!
Available Coverages
Business Auto
Hired and Non-Owned Auto
General Liability
Product Liability
Property
Inventory in Transit/Cargo
Workers Compensation
Because one insurance plan doesn't fit all, give us a call today to find out more.