Hydroponic Shop Insurance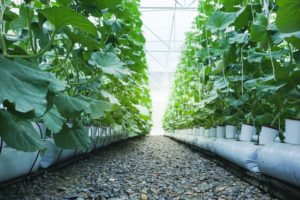 As a hydroponic shop, you sell equipment and supplies for cannabis operations. It is important that you have proper hydroponic shop insurance coverages specific to the cannabis industry even though you are not selling cannabis itself.
In addition to required General Liability coverage, there are a variety of options for you to choose from. Property coverage can help protect your shop in the event of fire, vandalism or theft, and product liability can protect you in the event of faulty equipment.
Contact one of our expert cannabis insurance agents at The Cannabis Coverage Company today to learn more regarding the different types of insurance coverage products available for your hydroponic shop.
Available Coverages