Hemp & CBD Operations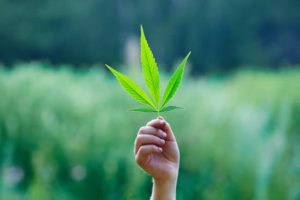 Whether you're a manufacturer, wholesaler or 100% e-commerce you may have found it difficult to find appropriate insurance coverages.  Any business involved in the processing, manufacturing, and selling of ingestible products present certain risks regardless if your product contains THC or not.
It is extremely important to work with an insurance agent who has a keen understanding of the industry and available coverages.  While you are probably required to have General Liability insurance, there are other protections you can put in place. By having a proper Hemp and CBD Insurance policy, you'll mitigate unexpected risks and will position yourself to run a profitable business for years to come.
Product liability insurance is becoming increasingly important as the industry progresses.  If a consumer ingests a product resulting in sickness, accident or crime, litigation will trace the product back from point of sale and you could be held responsible.  Having to withdraw a product from shelves can be time-consuming and costly and coverages are now available to assist if you were to have to endure such an event.  Because you are working with perishable products and expensive equipment, you may consider insurance coverage for spoilage and equipment malfunction as well.
Contact an expert cannabis insurance agent today to learn more!
Available Coverages:
Stock & Inventory
Business Income & Extra Expense
Business Personal Property
Tenant Improvement Coverage